All broadcast media sources when utilized correctly can prove to be effective no matter the popularity ranking. However, network television can prove to be the most powerful branding medium – BECAUSE OF the emotional Impact of SIGHT & SOUND. While funny television commercials are often the most popular ones, the most effective TV ads capture the heart of the brand and resonate with the target. Whether funny, heart-warming, or tear-jerking, being on-brand and on-strategy is critical when it comes to television concepts. The top advertising agencies understand this distinction, and Partners Marketing Agency prides itself on using television in the best way possible to build brands and generate return on investment.
From a media planning perspective, buying and placing television commercials requires an in-depth understanding of the market, the available media, and the target. We utilize various media buying analytics and good-old-fashioned collaboration and negotiation with the stations to maximize the reach and frequency of television ad buys for our clients.
Partners Marketing has a passion for bringing brands to life. Well-produced radio can breathe new energy into a sagging advertising campaign. With just a few voices, some sound effects and a little music, you can transport your listener to wherever you choose: bustling restaurant, calming spa, or entertainment venue. Radio is a powerful media outlet to reach a captured audience while driving in their cars. Listeners are creatures of habit. The average consumer listens to the same station or group of stations daily. Comfort zone, lifestyle listening is the driving force behind every high frequency radio ad campaign.
Print marketing is instant, compelling and effective. Whether it's in a small local magazine or on a regional publication, the power of a great print advertisement can't be discounted. In a print advertisement, marketers have more room to be eye catching, creative and concise. Customers have learned to give print marketing their undivided attention. At Partners Marketing Agency, we creatively turn graphics and script into powerful, poignant works of art. These pieces create impressive results and inspire life-long customers. Print marketing when married with digital allows the advertiser to share his message with a diverse audience. Most publications now offer wed based options to view the publication; allowing the consumer to view your ad whenever and where ever they choose. The possibilities of reaching a broader based audience are now unbounded by circulation.
Digital has revolutionized how marketing is done today. No matter your industry, it is essential to have a strong, dynamic digital presence. More and more companies are seeing the Internet as not just some necessary evil, but as the very cornerstone of how they digitally market their brands. From Search Engine Marketing to Social Media Marketing, digital is carving out a bigger and bigger slice of your typical brand's marketing budget. Little wonder that Partners Marketing is using online advertising, mobile advertising, Search Engine Marketing (SEM), e-mail marketing, Social Media Marketing (SMM) and Search Engine Optimization (SEO) to heat up brands and blaze digital trails.
Partners Marketing Agency has the expertise and resources to provide marketing solutions that bring together technology and brand strategy to deliver the best results for your business.
From target branding to product call to action marketing, Social Media Marketing (SMM) is red hot. Today, Facebook has over a billion active users, 50% of which log in every single day. That's why savvy digital marketers are using social media portals like Facebook, Twitter and Instagram to interest prospective consumers, educate on services and sell more products. Digital Twitter feeds are popping up on corporate websites. Blogs are bigger than ever – in fact, we encourage all of our clients to have a vibrant, content-generating digital blog as a part of a brand's website. This is a great way to raise your website's organic ranking utilizing tried and true Google analytics and build customer loyalty with living, breathing human beings. No Social Media Marketing Plan should overlook this effective digital marketing tactic.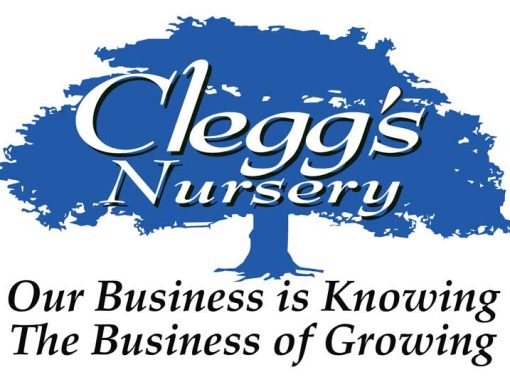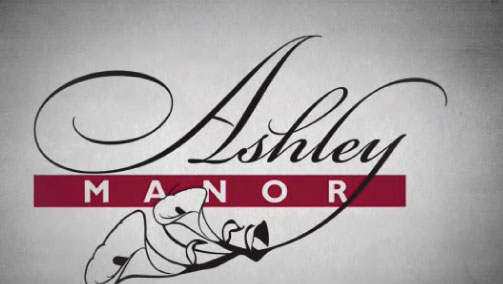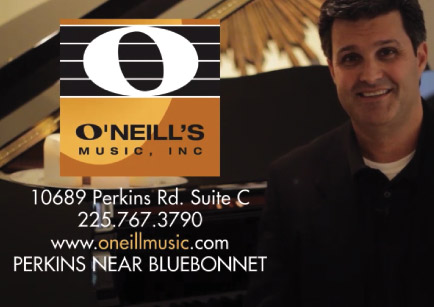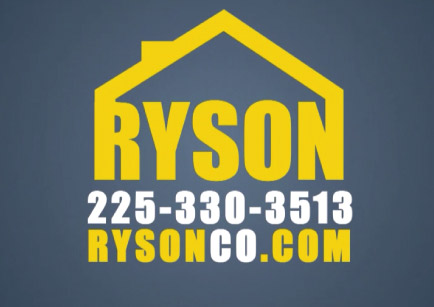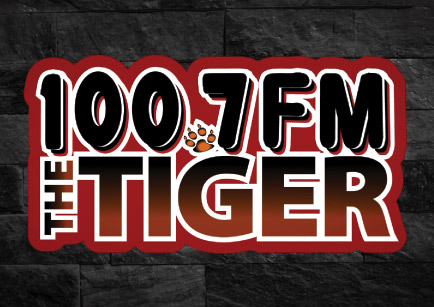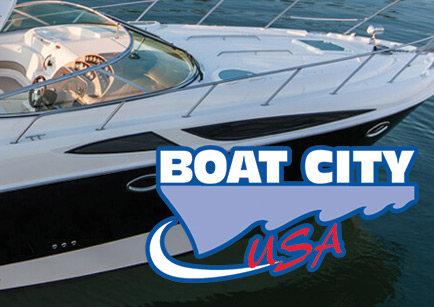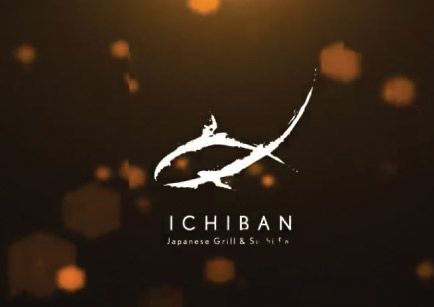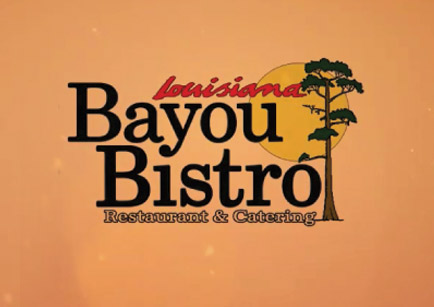 We want to PARTNER with you in advertising.
Partners Marketing Agency is a full service marketing agency dedicated to creating genuine connections between our clients and their consumer target.
Our Mission:
To provide creative brand marketing and effective call to action advertising that helps our clients grow their businesses and realize their marketing goals.
What our experience has taught us:
With over 25 years of observing business-to-business purchasing habits we believe that initial purchasing decisions are based on an emotional connection. The connection comes from our life experiences, values, DNA makeup and beliefs that drive our unconscious decision towards a specific brand. We use the conscious rationalization of feature and function to explain or justify our unconscious purchasing decision. When engaged in an advertising message, consumers generally want to be entertained by the message, relate to it in their own life or be taught a fact they may not of already known. Bottom line is marketing is storytelling that must engage a specific target consumer in a memorable and enticing way. A well-orchestrated marketing campaign begins with a true understanding of your product, purpose, and audience.
Partners Marketing Agency has done a great job rebranding La Bayou Bistro in the market. From a logo and menu redesign and refinement to a Television and radio marketing campaign that has made our restaurant a more recognizable name. Partners Marketing Agency has taken our cajun restaurant and catering personality to a new height. Our catch phrase, "We're not just something, we're something else", is repeated whenever my face is seen in public. Business has not only increased but has remained consistent. We're tickled to work with Partners Marketing Agency now and in the future.
Chucky LeJeune (Co-Owner & Executive chef)
Partners Marketing Agency has made significant strides in increasing our nursery business through consistent radio broadcast marketing as well as seasonal TV marketing. Our business image is represented with complete accuracy in everything we do. Clegg's Nursery is your local garden experts that sincerely care about the community. From effective facebook gardening instructional videos for families to plant care and decease control. Our image has been effectively represented. We highly recommend Partners Marketing Agency.
Butch Drewes (Manager)
Partners Marketing Agency has helped refine the the marketing image that defines Ichiban Japanese Grill and Sushi Bar to a high level. From visually exciting TV ads to descriptive radio endorsements, our upscale image as the premiere Sushi restaurant in Baton Rouge is defined. Partners Marketing Agency understands our goals and produces results within our defined marketing budget. I recommend Partners Marketing Agency.
Randy Wong (Co-Owner)
Ryson Roofing needed to position itself as a household name in South Louisiana. Through a series of creative and informative Television, radio and Social media campaigns, Partners Marketing Agency has achieved our goal. We are extremely optimistic about our businesses future growth working hand in hand with Partners Marketing Agency.
David Brown (Owner)
Partners Marketing Agency has done a great job creating an entertaining yet direct commercial message to a broad audience. Steve as consistently produced results through a targeted multi product marketing campaign for years. We strive to remain one of the top 10 Tracker boat dealers worldwide. We recommend Partners Marketing Agency.
Bubba Perrilloux (Owner)
Steve is great to work with…He's produced a TV marketing campaign that doesn't focus on selling price points but stimulates the viewer with an informative message that makes you want to learn more. Our marketing creates an emotional connection. We believe if you make people want it they will find a way to buy it. Through TV and Social Media, O'Neill's Music has fortified their long standing position in South Louisiana.
Raph O'Neill (Owner)
Partners Marketing did a great job capturing the essence of our premiere Country radio station WTGE-FM. Keeping production costs low while creating a high energy spot that captured prospective listeners was key. Partners also dug deep and created a commercial group for our talk radio station 107.3-FM. The goal was to attract women to a predominant male audience. Busy schedules and news worthy opinions were featured and listeners rescinded. Our ratings increased due to this marketing strategy. Partners Marketing did a very effective job with our marketing project.
Gordy Rush (GM Guaranty Broadcasting)
© 2022 PARTNERS MARKETING AGENCY. ALL RIGHTS RESERVED.